News at the St. Kilda Boat Club
The Haven is our monthly newsletter compiled by our communications officer.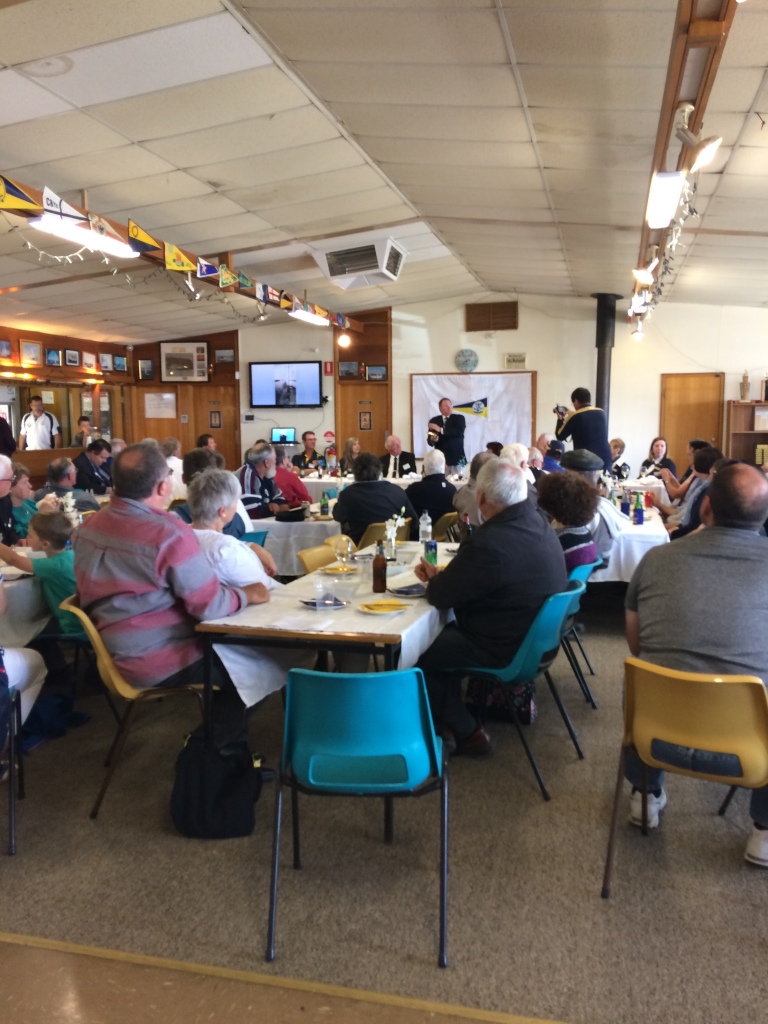 One of the best ways to get know the latest news is to visit the bar and become familiar with our members. The bar is open on Fridays from 6pm and Sundays from 3pm. The Kitchen is open to members to use as long as they clean up after the fact. Tackle and Tucker has food available during those times that you wish to stray from the SKBC .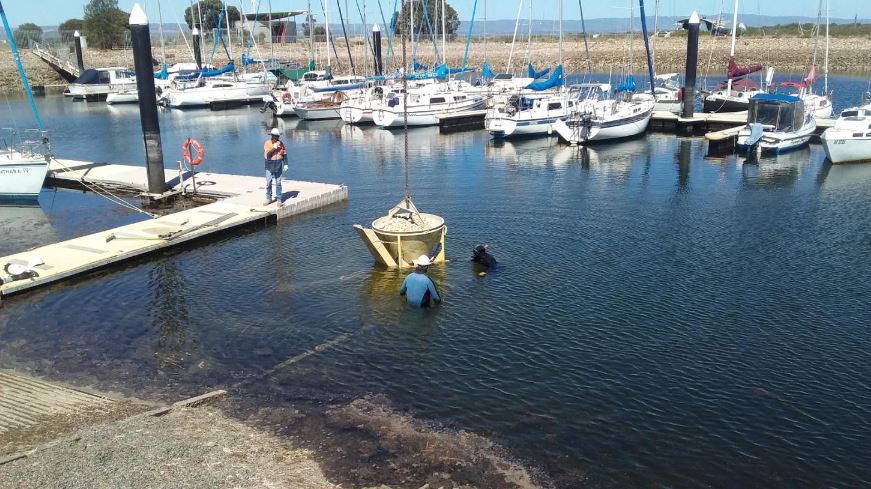 If you don't have a boat then that is okay too. You can become a member and take part in the on water activities by finding a mate to crew for. There is also a active interest in kayaking at the club.