About Us
The St. Kilda Boat Club (SKBC) was established by a group of like minded people from humble beginnings and grand dreams. It is currently the only wet mooring facility in the North of Adelaide. It is also close to the St. Kilda Playground. It is run by volunteers to keep costs to a minimum and make boating affordable to the general family.
The SKBC lies at the end of the St. Kilda channel in the Barker inlet. It has favourable waters for sailing and boating without the need to enter the St. Vincent Gulf. The weather around the area is Mediterranean in nature with blue waters to match.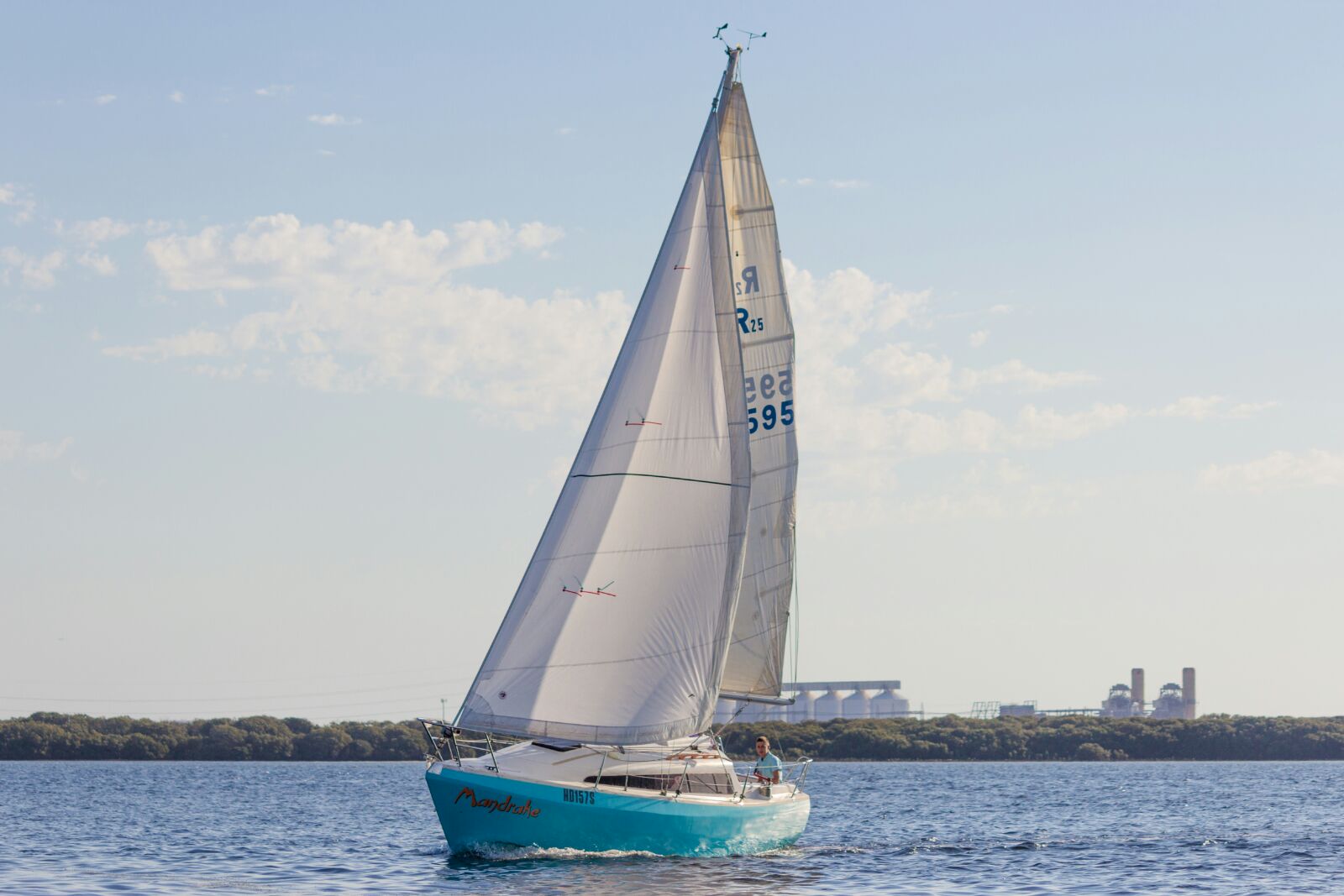 Although there are many sailing yachts in the club there are also many members that are powerboat owners. The newly constructed ramp offers an alternative to the busy public ramp and provides stress free launching.